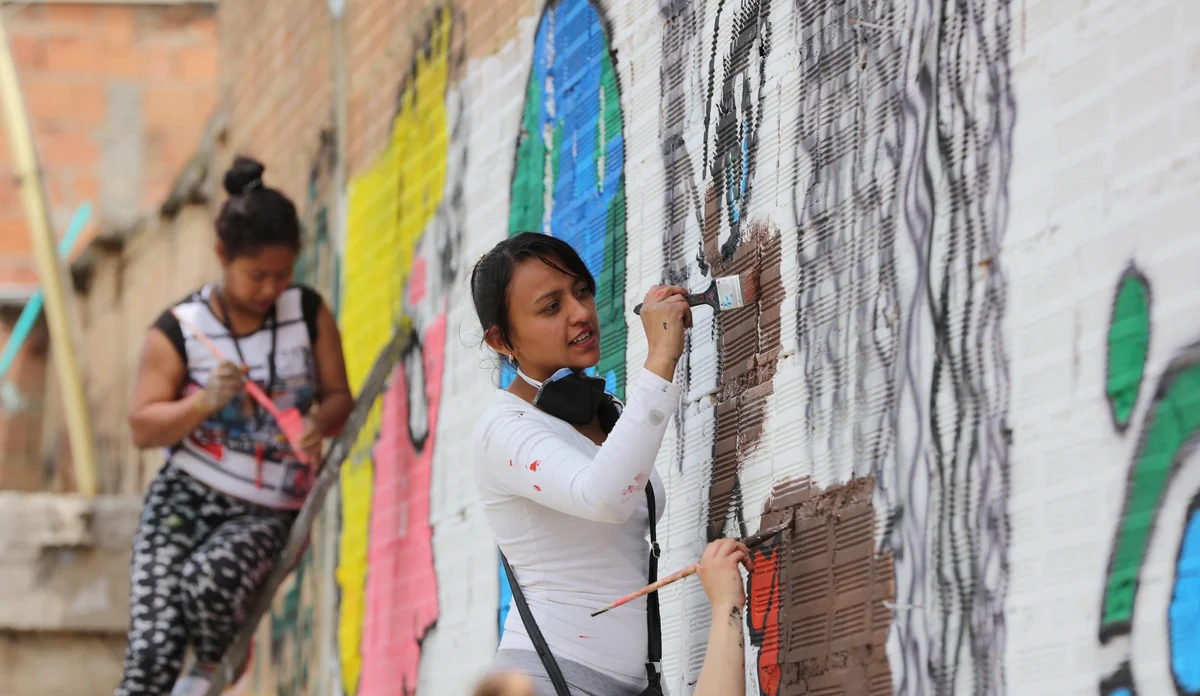 The content in English follows. For more information, visit our page in German (change the language in the settings at the top right).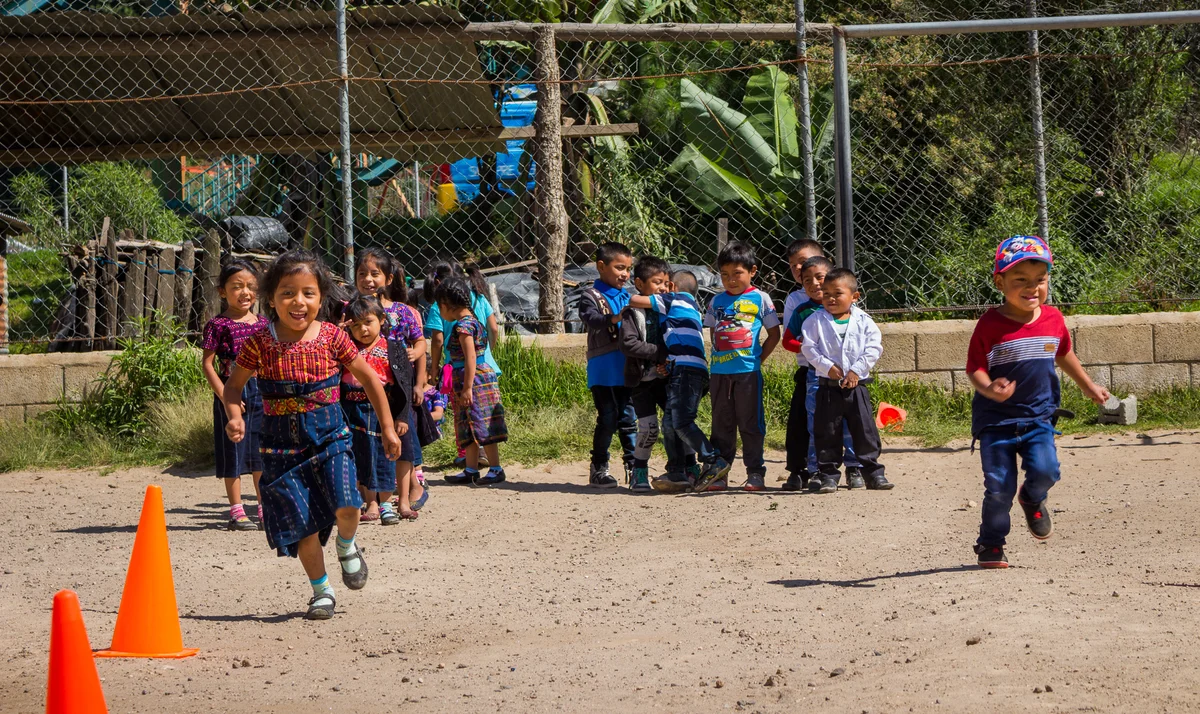 Every donation counts
Whether it's a milestone, an anniversary, or the birth of a child – celebrations are a great opportunity to share joy and to give back to the less fortunate. Our suggestion: put out a donation basket at your party, or ask for donations for a specific Vivamos Mejor projects already in the invitation!
At funerals and memorial services, relatives and mourners often express their connection with the deceased with a wreath or flower arrangement. For people with a large circle of friends and many relatives, many grave ornaments may be gifted, but these wither or are quickly forgotten. Instead, why don't you ask for something with a lasting effect? Encourage friends and relatives to make a donation to those in need in Latin America instead of giving flowers!
Is it important to you to leave more than material things behind when you pass? The Vivamos Mejor Foundation offers you the opportunity to use part of your legacy in a simple and satisfactory way for meaningful and sustainable development aid in Latin America. Here are four good reasons for writing a will:
You create clarity for yourself and your relatives in advance and can prevent misunderstandings and disputes.

You can continue to do good after your death and support issues that are close to your heart long term.

If you do not write a will and do not conclude an inheritance contract, the law will decide who will inherit your estate. And the freely available amount, which you can bequeath to those who are not entitled to inheritance and organisations close to you, is no longer valid.

Inheritance and gift taxes can be saved if you support charitable organisations, as these are tax-exempt.
---
The students of Music School Wil have made a major contribution to our projects with the collections from their music camp concert. 

"It is important to us to help the children for whom a good education is not a given."
No money? No problem!
There are many ways you can help out. You can organise a fundraiser, inform others in schools or organisations about our work, or do translations for us in your free time. Or perhaps you have another idea to promote or support Vivamos Mejor. We are open to any suggestions!
Are you a journalist who would like to report on the charity work carried out by the Vivamos Mejor Foundation in Latin America? Or do you have good contacts (administrators, church groups, professionals in your hometown, etc.) through which you can make Vivamos Mejor a little better known? You can distribute flyers and brochures about our work around doctors' offices, pharmacies, attorneys' offices, or other public areas.
There are many people who devote their precious free time to Vivamos Mejor in order to help others. We are fortunate and grateful that we can always count on the support of so many. Take, for example, the translators; because of their linguistic contributions, people in other countries are able to read our publications. Engaged volunteers assist us by sending our annual report, IT specialists provide their professional expertise so that our network is maintained, and students spend their school holidays studying the impact of our projects in Latin America.