---
---
Do you have an idea for how you would like to support those in need? And are you looking for a project that corresponds to your idea? We have years of experience collaborating with foundations, church groups, cantons, and municipalities and would like to work with you to find the sort of collaboration that best fits your idea. We are happy to suggest topic-based and regional projects and inform you of our work there. 
---
Do you know someone who works for a foundation? Or are you yourself active in one and/or are you a member of a board of trustees? Then you've probably often faced the difficult task of finding meaningful and worthwhile projects. We can introduce you to such projects and assure you that our foundation will use your contributions attentively and carefully. Contact us when you submit an application, or recommend us to your colleagues! 
We also have years of experience collaborating with cantons and municipalities and we are thrilled by every contribution. Don't hesitate to get in touch with us for more information and to learn about how to best proceed. Vivamos Mejor guarantees that your donation will be used for a specific purpose in a coordinated way.
Are you part of a church group and are always searching for a good project to support along with your fellow parishioners? Then we would be happy to be granted a spot on your collection calendar for next year. Feel free to contact us! We will send you pertinent information for a collection announcement anytime you like, be it about our organization or a specific project. 
---
---
---
When the Dr. Ernst Günther Bröder Foundation visited Guatemala

In 2018, representatives of the Dr. Ernst Günther Bröder Foundation visited the projects they had supported. They took pictures and then drew this positive conclusion:

"We had an unforgettable day and will return with more than simply a positive outlook. The pronounced enthusiasm and exceptional commitment of the employees of the kindergarten and agricultural schools really left a lasting impression on us."
---
---
With the 2030 Agenda for Sustainable Development, the international community has created a framework for joint solutions to overcome the great challenges facing us such as migration, climate change, environmental destruction, poverty, and hunger. This agreement named 17 Sustainable Development Goals (SDGs). They define social, economic, and environmental policy milestones which should be reached worldwide by 2030. These goals apply to all countries – including Switzerland.
With our programmes we are contributing to the following SDGs: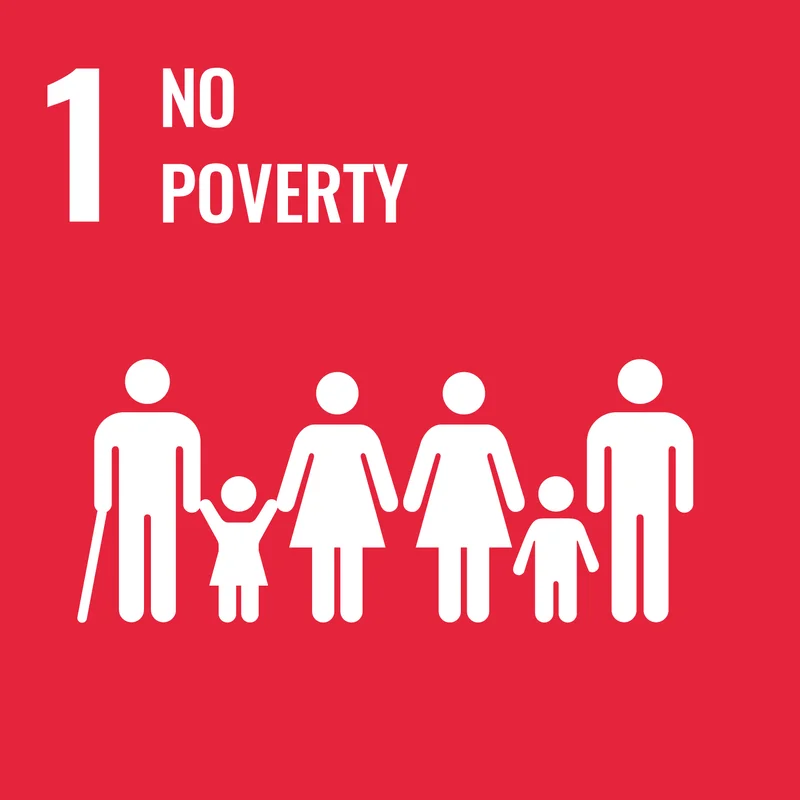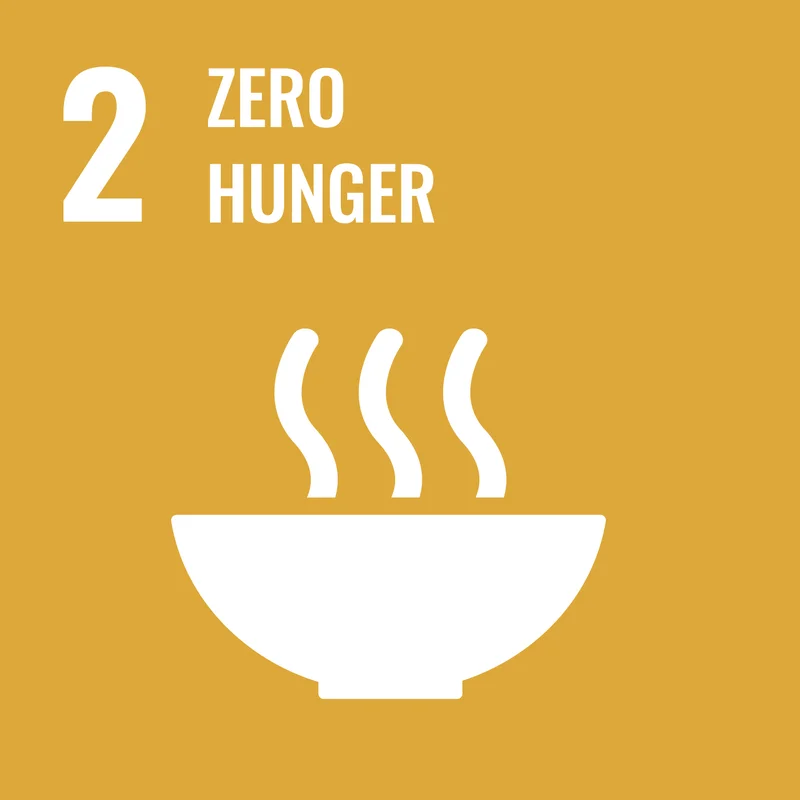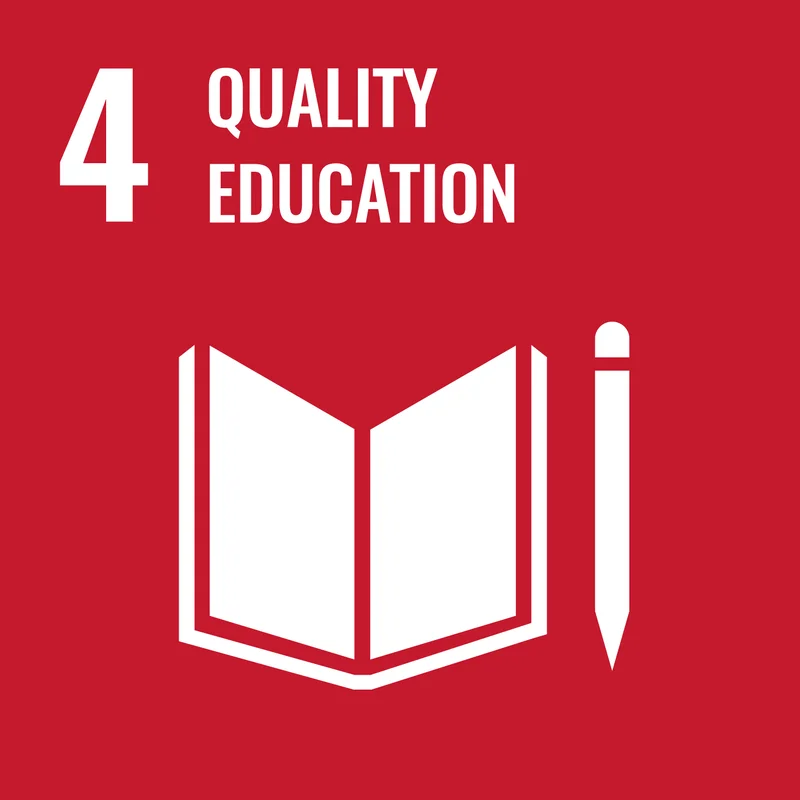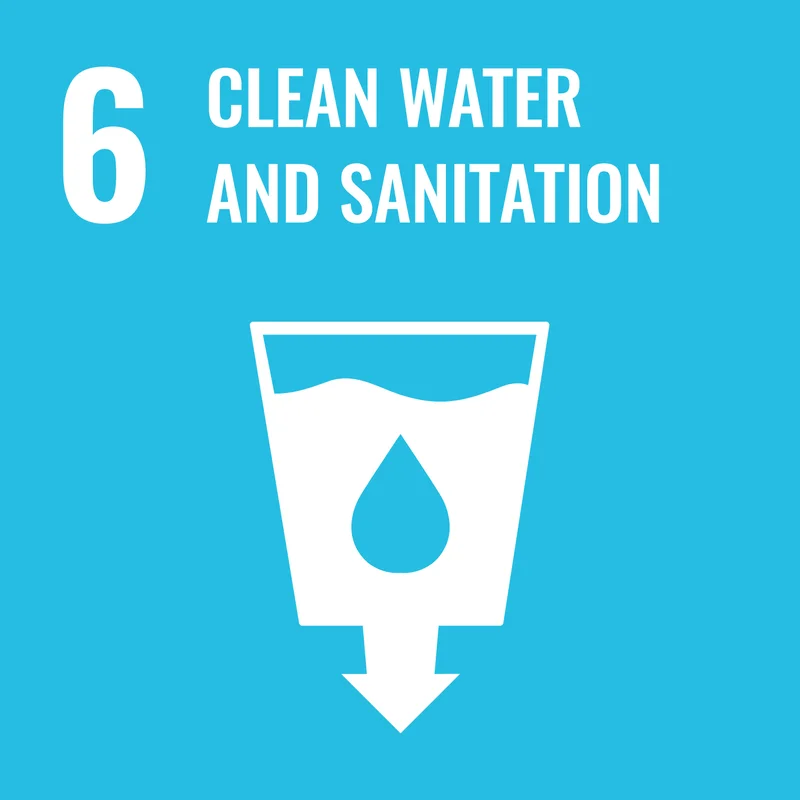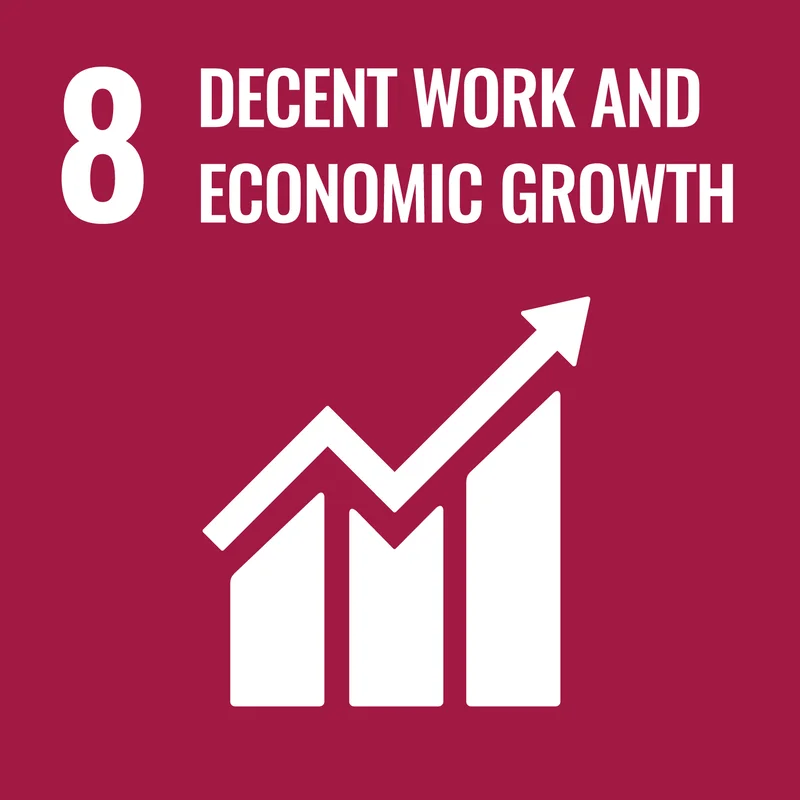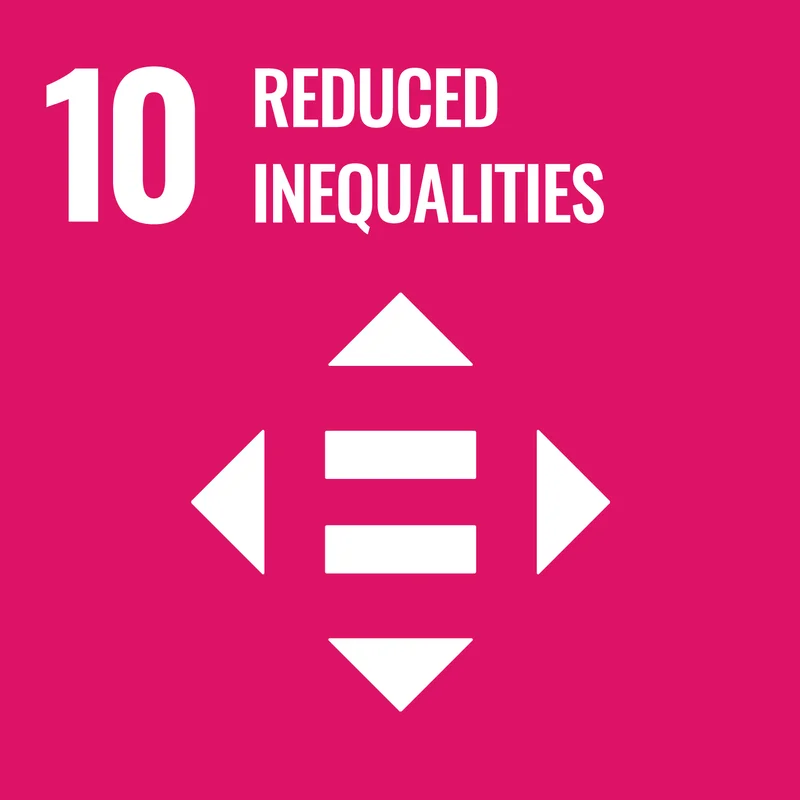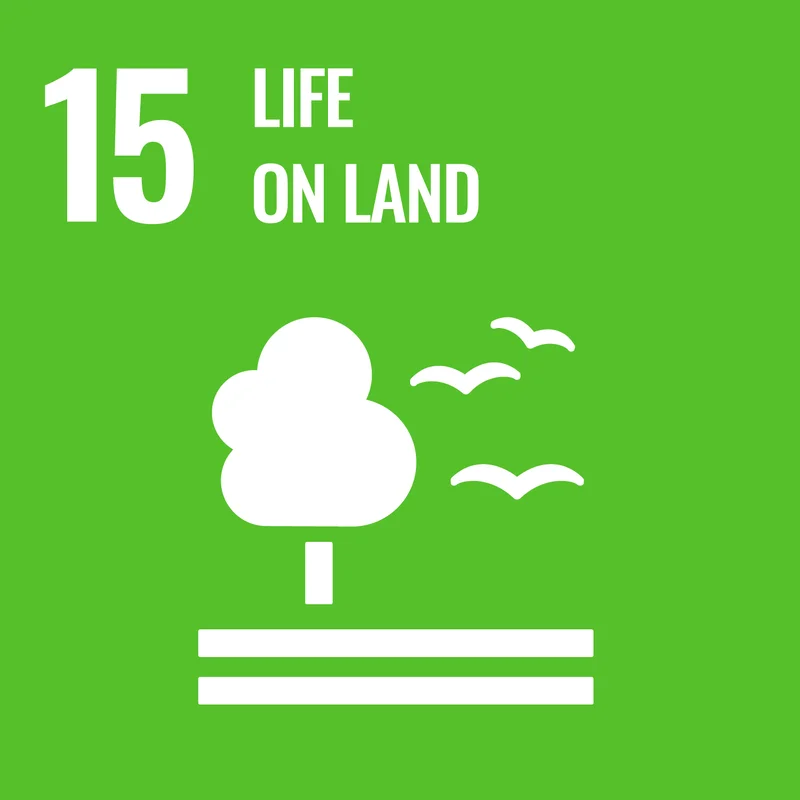 ---
---
---